The mystery of the RMS Titanic has been solved after 26 years.
During an expedition to Newfoundland this summer, PH Narjolet, a veteran pilot of the submersible Nautile, and Oisin Fanning, a mission specialist for Oceangate Expeditions and its missions, flew to a depth of 2,900 near a shipwreck in the North Atlantic Ocean. It announced that it had discovered a "highly productive and dense ecosystem" in the meter. famous ship.
The ridge, tentatively named Nargiolet-Fanning Ridge, was first recorded as a sonar "blip" by Nargiolet in 1998.
Video footage from OceanGate Expeditions shows the area in detail, including beautiful corals and sponges.
Mermaid Moments: A Woman Teaching People How to Be a Sea Mermaid
"We didn't know what we would find. Sonar gave us a lot of ideas, including the possibility that it was another shipwreck," Nargiolet said in a news release. "I have been looking for an opportunity to explore this large object that appeared on my sonar a long time ago. was amazing."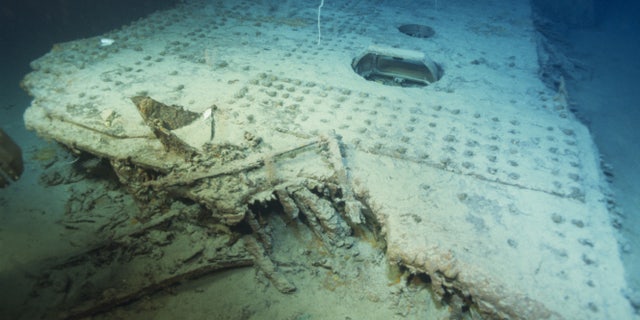 The wreckage of the Titanic lies in about 4,000 meters (about 2.5 miles) of water, more than 400 miles from Newfoundland. She struck an iceberg and sank on her maiden voyage on April 15, 1912.
Steve W. Ross, a research professor at the Center for Marine Science at the University of North Carolina at Wilmington and chief scientist at OceanGate Expeditions, says the discovery will help us better understand the deep-sea environment.
Christmas Island red crab migration underway
"The apparently basalt volcanic formations are astonishing, and we are amazed at the diversity and density of sponges, bamboo corals and other cold-water corals, crouching lobsters and fish that thrive at depths of 2,900 meters in the North Atlantic." He said. Note that the newly revealed ecosystem allows scientists to make comparisons to the Titantic and its surrounding marine biology.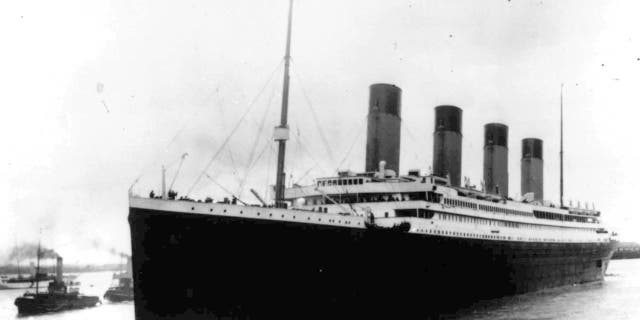 Research work on the Titanic and its surroundings will continue next year with the support of the Oceangate expedition.
CLICK HERE TO GET THE FOX NEWS APP
This research is supported by the non-profit OceanGate Foundation.