More earthquake swarms have been detected at the world's largest active volcano.
The U.S. Geological Survey's Hawaii Volcano Observatory said Wednesday that Mauna Loa on the Big Island of Hawaii remains unstable.
The observatory detected 13 low-magnitude earthquakes in historically seismically active regions during periods of volcanic instability.
However, monitoring data show no significant change within the last 24 hours, increased activity does not indicate a certain progression to an eruption, and there are no indications that an eruption is imminent.
Big Island of Hawaii warns of possible 'lava disaster' as massive volcano shakes
Scientists will continue to closely monitor changes on Mauna Loa.
The observatory has over 60 GPS stations making measurements to estimate the location and amount of subsurface magma.
There is also an infrared webcam and satellite radar at the top of Mauna Loa.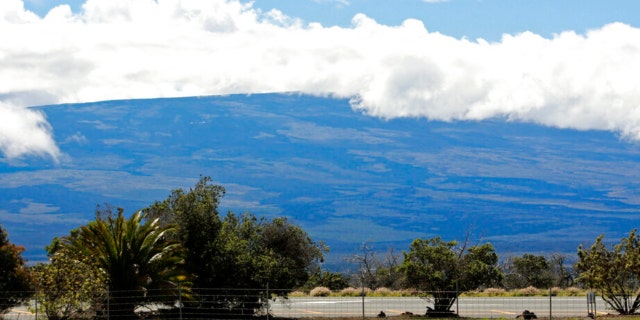 The current unrest, also indicated by the swelling of the summit, is most likely due to a fresh influx of magma two to five miles below the summit.
Earthquake shakes Hawaii's Mauna Loa volcano during unrest, causing minor damage
Mauna Loa covers half of the Big Island of Hawaii.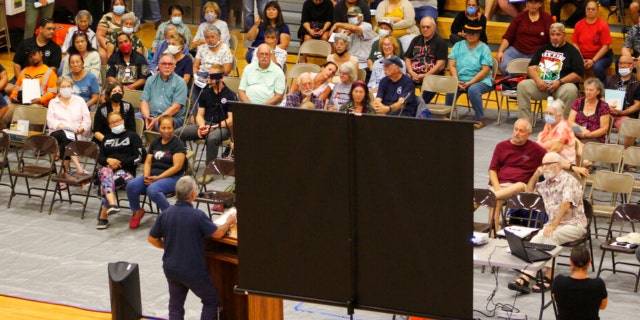 Eruptions there tend to produce fast lava flows that can affect communities on the east and west sides of the island.
Since the first well-documented eruption in 1843, the volcano has erupted 33 times, the last in 1984.
CLICK HERE TO GET THE FOX NEWS APP
Officials are warning residents to prepare in case an eruption is imminent.
The Associated Press contributed to this report.